Collect Your Desired Waifus
Anime Hentai Figures
Ready to embark on your journey into the world of hentai figures? Browse our collection today, and discover the artistry, sensuality, and creativity that make these figures so captivating. Add your favorites to your cart and begin building a collection that reflects your unique tastes and interests.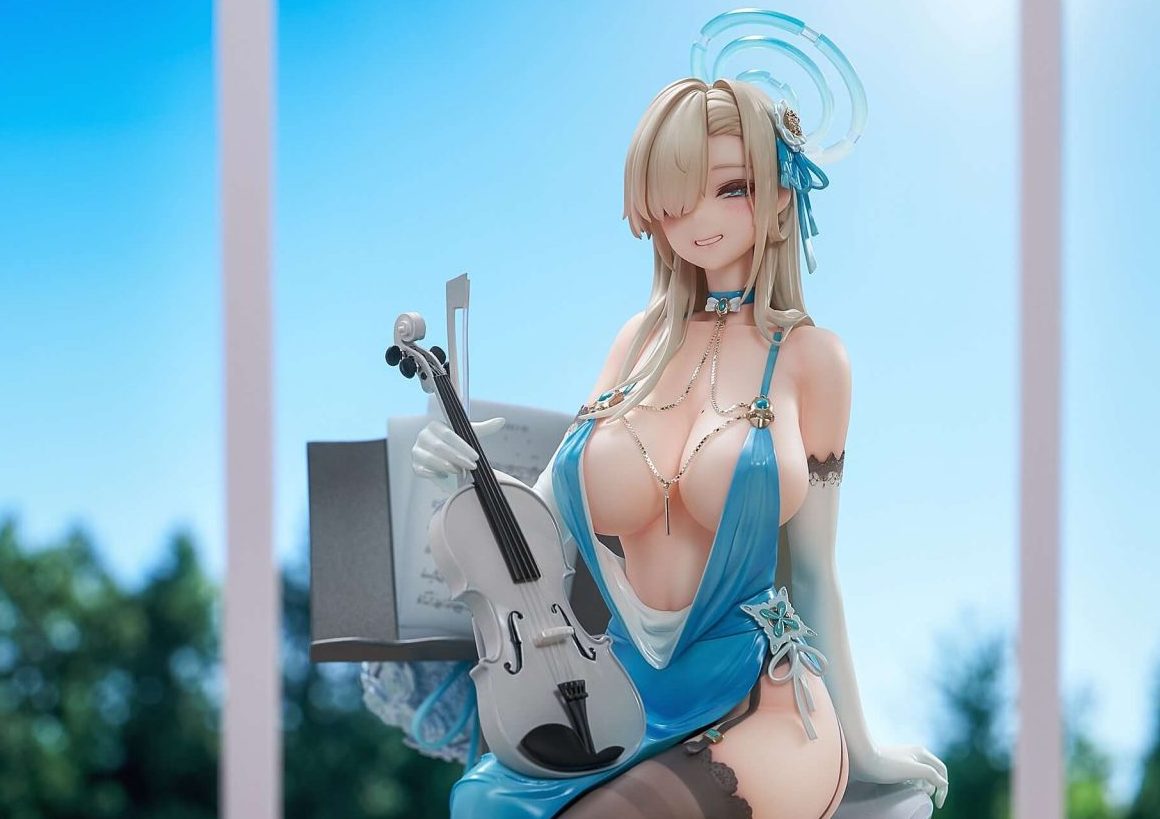 Hentai figures are a subcategory of anime figurines that focus on characters from adult-oriented or explicit anime and manga. Unlike traditional anime figures, Hentai figures often depict characters in more explicit and seductive poses, catering to a specific adult audience.
The Artistry Behind Naked Anime Figures
Meticulous Sculpting
One of the standout features of Hentai figures is the meticulous sculpting that goes into their creation. Skilled artisans painstakingly craft each figurine, paying attention to the tiniest details to capture the essence of the character.
Vibrant Paintwork
The vibrant and lifelike paintwork on Hentai figures adds to their allure. These figures are adorned with intricate designs and vibrant colors, making them visually stunning collectibles.
In the world of anime and its associated fan communities, you might come across the term 'waifu.' This playful term is a fan-driven way of expressing admiration for female characters that resonate with their audience. It's a slang that transcends various forms of media like anime, manga, webcomics, and video games. Each fan selects their 'waifu' based on personal appeal, resulting in multiple characters being celebrated as 'waifus,' each with their own unique charm and characteristics.